Ten Songs Expanded Edition (2015)
The re-issue of my 1969 album on CD, with bonus tracks, can be found at
amazon.co.uk / Apple iTunes store
Thanks to Ronan Guha at Onward Music and Mark Stratford at Another Planet Music for uncovering these old tapes and giving these songs a new life.
See my discography for more information.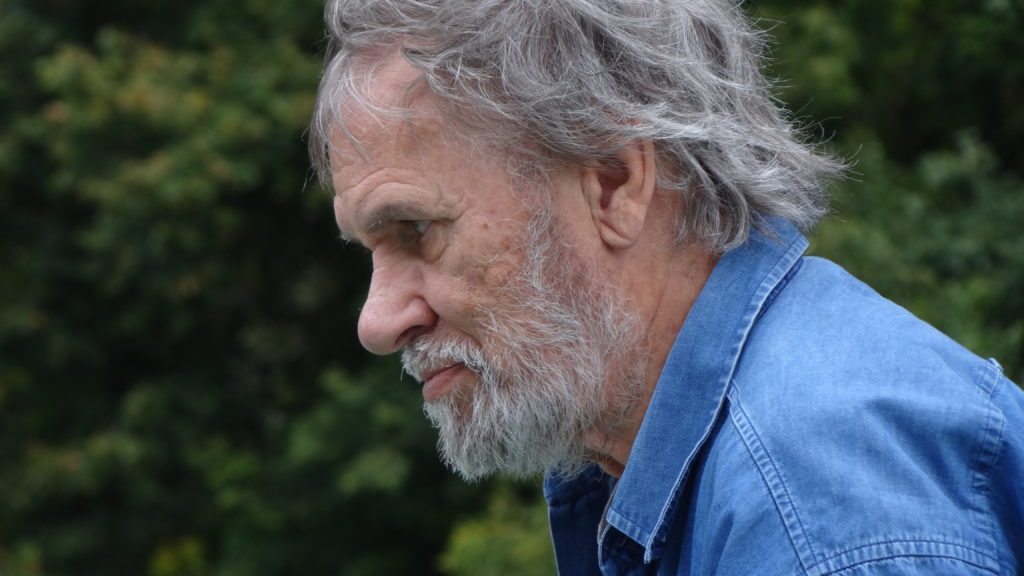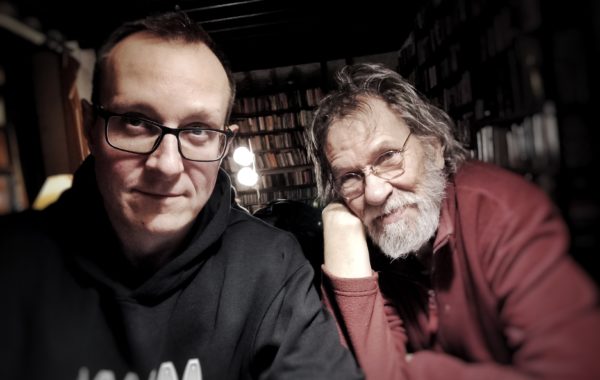 This is Jiri Laffineur who designed and built this website.
He also filmed the following clip on his action camera.
Many, many thanks, Jiri